By Craig Vinall, SAGA Soaring Development Manager
This year's SAGA Coaching Week at Waikerie was a great success. 30 Coaches and Students, 5 twin seat and 7 single seat gliders and the benefit of some really outstanding weather. And there were some great achievements with a number of badge flights, aerotow conversions and long cross-country flights.
We also had to deal with a Covid challenge. One person tested positive during the course but fortunately, only a few pilots had to isolate or leave the course. Apart from the one positive case (acquired before the course) all the close contacts tested negative.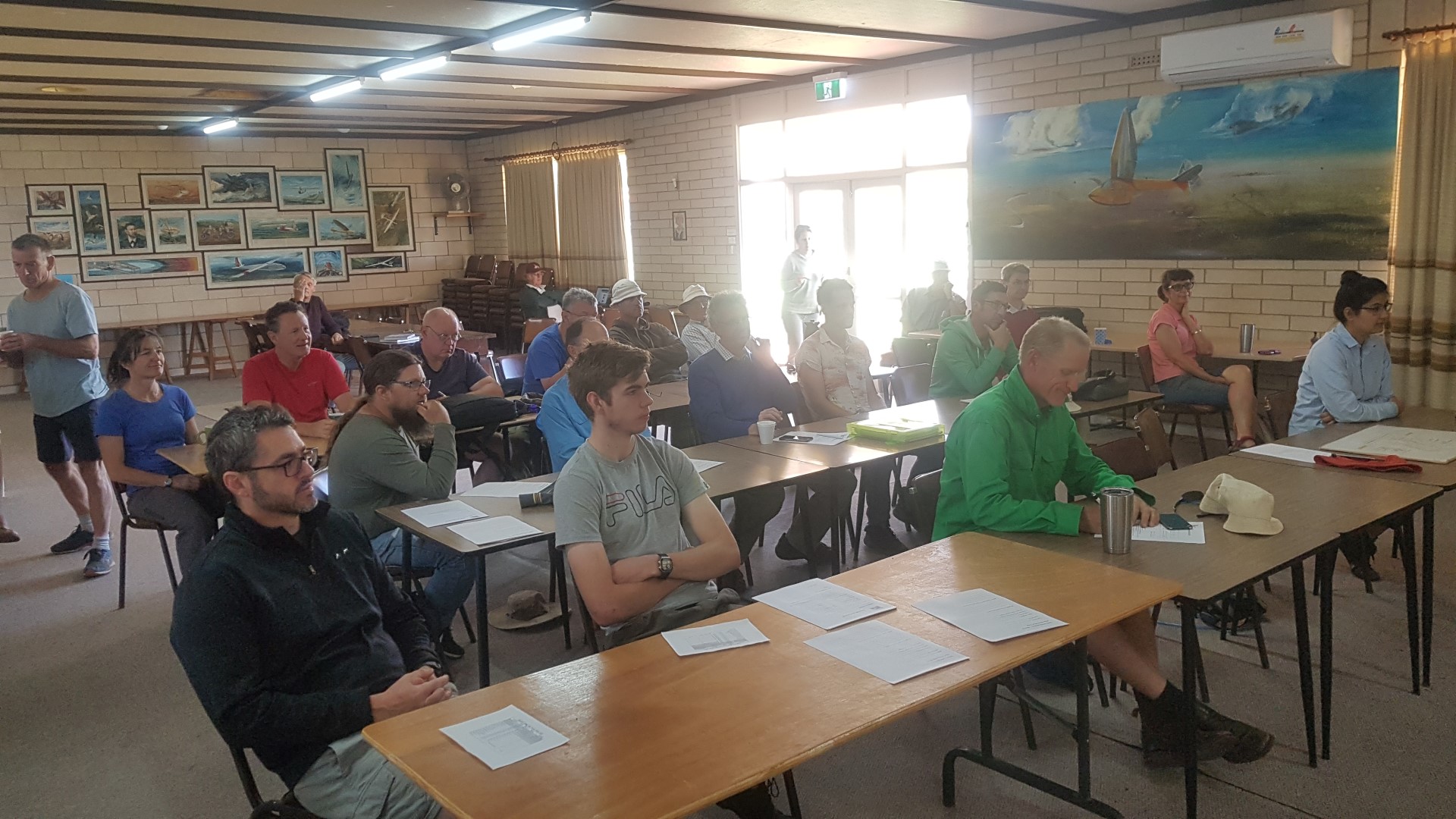 Coaching week is the ideal format for both new and experience pilots. Morning lectures are followed by afternoon flying where all the theory is put into practice. Many pilots progressed quickly with coaching flights followed by badge flights in a single seater.
We were also so fortunate to have Jason and Sandy Goldup cooking evening meals. Such a great atmosphere each night around the bar followed by a fantastic meal.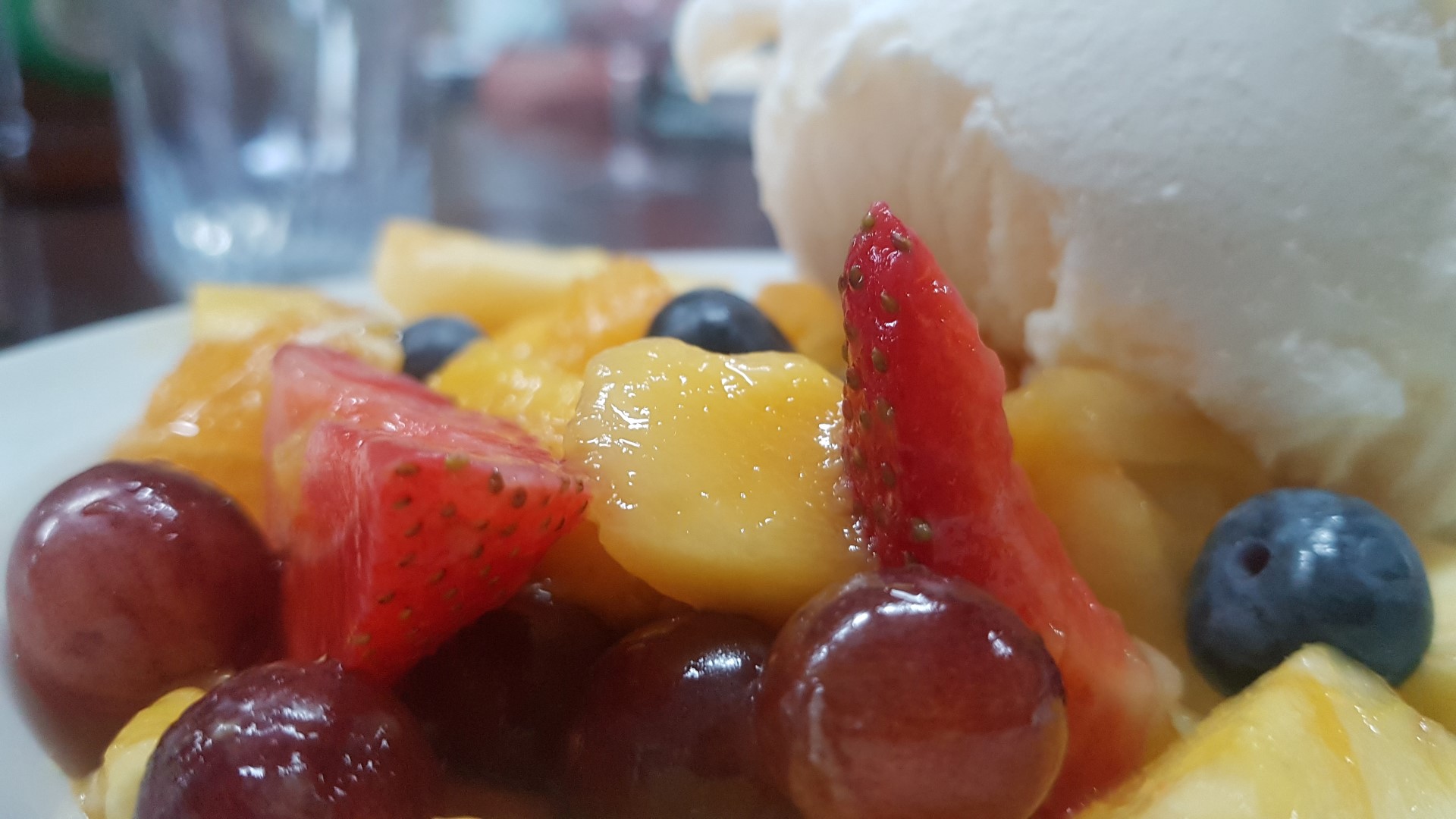 Also, great credit to the Alice Springs Gliding Club with 6 members making the long trip to Waikerie. For some of them, it was their first chance to experience cross-country flights and aerotowing with four pilots being signed off on their aerotow conversion.
In addition, there were three first time silver C flights, a 5 hour flight, a completed C Certificate including an outlanding check, a 500 km badge flight, a 750 km flight, a Silver Coach rating achieved and a pilot who finished two 1000 km flights. As I said, some great weather! Thanks to the Waikerie Gliding Club for making their Club and accommodation facilities available, thanks to our tug pilots and thanks to the coaches and students for making it such a great week of cross-country flying.
Coaching week will be on again at the end of this year after Christmas with dates to be announced soon. I look forward to seeing you there.