Flying
If you're thinking about weekend flying or introductory glider flights, it's best to talk to the weekend flying coordinator: currently that's Bill Mudge, whose details are on the contact page. He will know about the Club's flying days and times, and will help you make arrangements.
Gliders usually cannot  be booked for normal weekend flying.  However, if you are considering attempting a declared cross country flight, contact the weekend flying coordinator who will try to organise this activity within the normal club operations if possible.
Gliders can be booked for local competitions (such as Orange Week) and competitions or events at other locations.  This is done on a first-come-first-served basis and requires the approval of the Club President and the CFI.
Accommodation
Decide when you would like to arrive and depart Waikerie.
Choose your preferred accommodation.
Email your choices or questions to our Contact page or contact the President.
Accommodation bookings paid in advance will receive preference.
Fees will be refunded in full if cancelled more than 1 month before the booked date.
Fees will not be refunded if cancelled less than 2 weeks before the booked date, unless another booking is secured.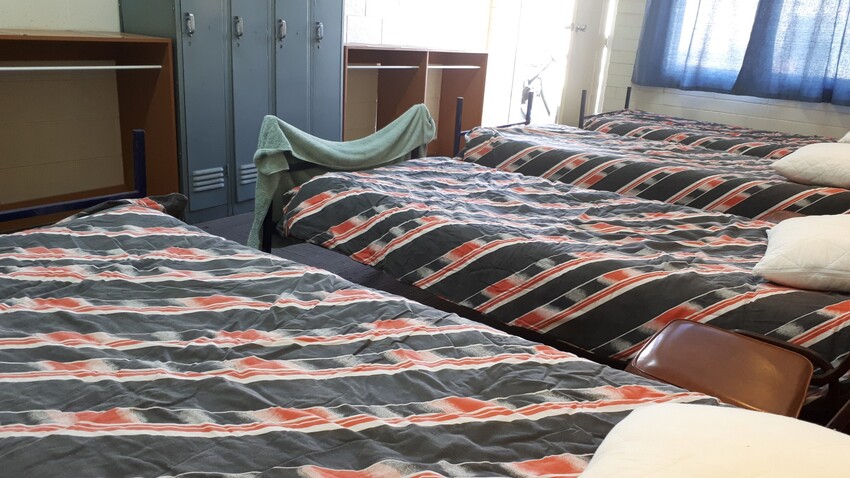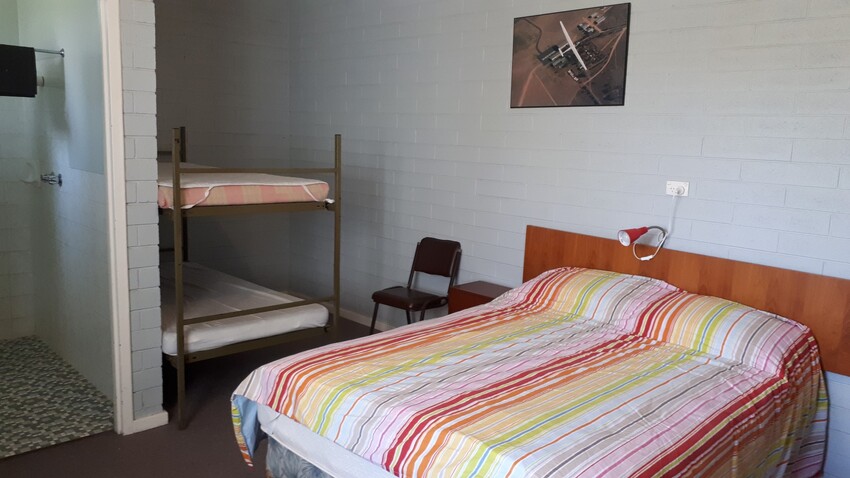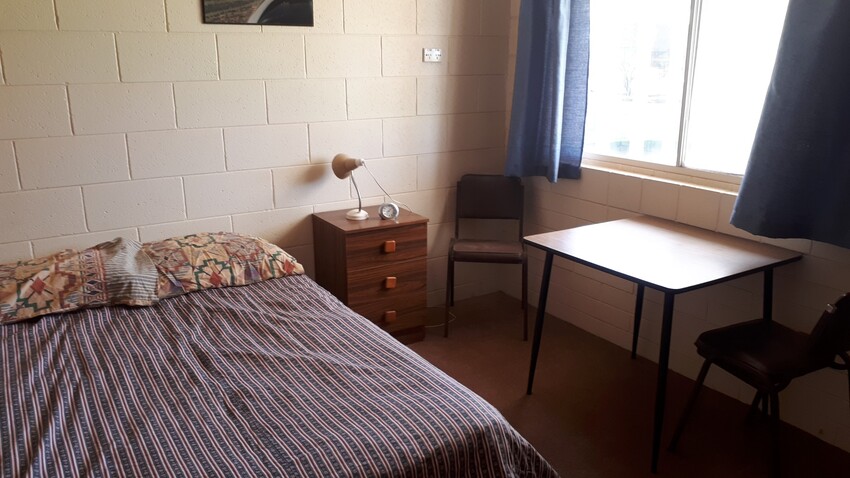 Your Arrival
If you have booked accommodation with us, please check in during business hours (9am to 5pm) if possible.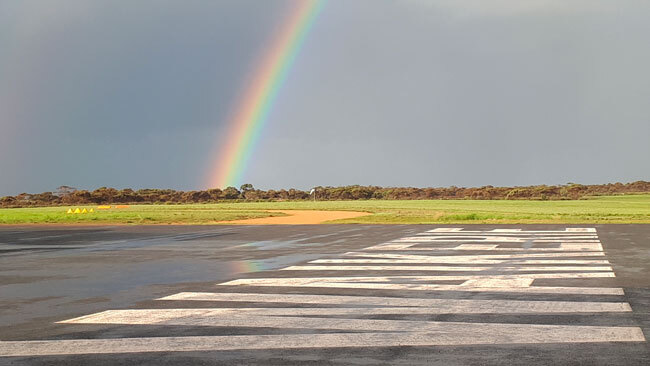 Established in 1937, Waikerie Gliding Club operates from one of the best gliding sites in Australia and is world-renowned for its fantastic soaring conditions.  The surrounding countryside offers excellent prospects for long cross country flights.
The Club has something for anyone interested in gliding, whether you are trying gliding for the first time, or an experienced glider pilot looking for new challenges.
Waikerie Gliding Club is a great place to stage gliding competitions, with a variety of on-field accommodation options, a large comfortable air-conditioned bar and dining area with a fully equipped kitchen offering delicious meals.  The clubhouse is surrounded by extensive irrigated lawn areas, perfect for glider spotting or sharing tales and a drink at the end of the day.

Waikerie Gliding Club has hosted a number of gliding competitions including the Australian Club and Sports Class Nationals (2004, 2005, 2014 and 2016),  the Australian Multiclass Nationals (2010, 2015 and 2018), the South Australian State Championships (2001, 2008, 2009, 2010, 2013 and 2014) as well as the Club's own Orange Week competition in November each year.   Waikerie hosted the Australian Junior Nationals 12-19 January, the 2019 – 2021 SA State Gliding Championships and Coaching week 2020-2021 held each year.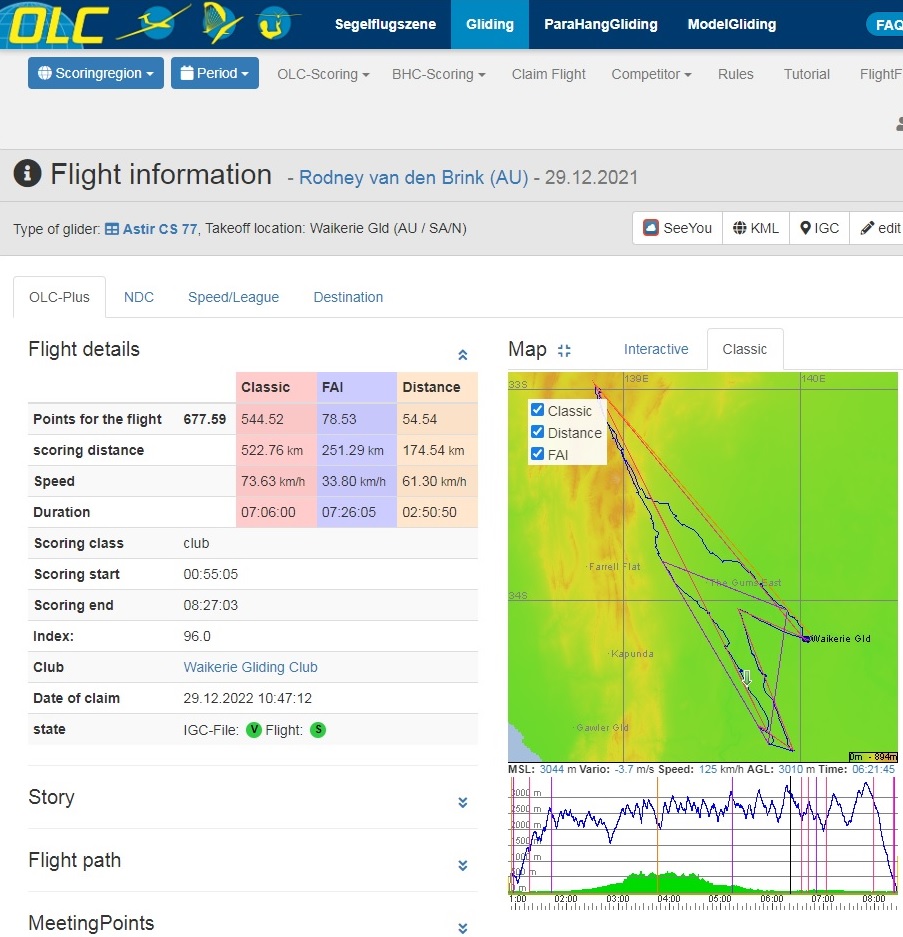 These competitions regularly enjoy huge "Waikerie days".
Come and see for yourself what you can do!
Explore the Waikerie Gliding Club site. You'll be tempted to experience some of the best soaring conditions in the world at Waikerie, South Australia.