This unique archive was only able to be shared as result of those dedicated individuals,  particularly noting Ann Woolf, who contributed innumerable hours in its preservation, cataloguing and documenting the rich culture developed over decades by committed members and friends of the Waikerie Gliding Club, beginning in 1937.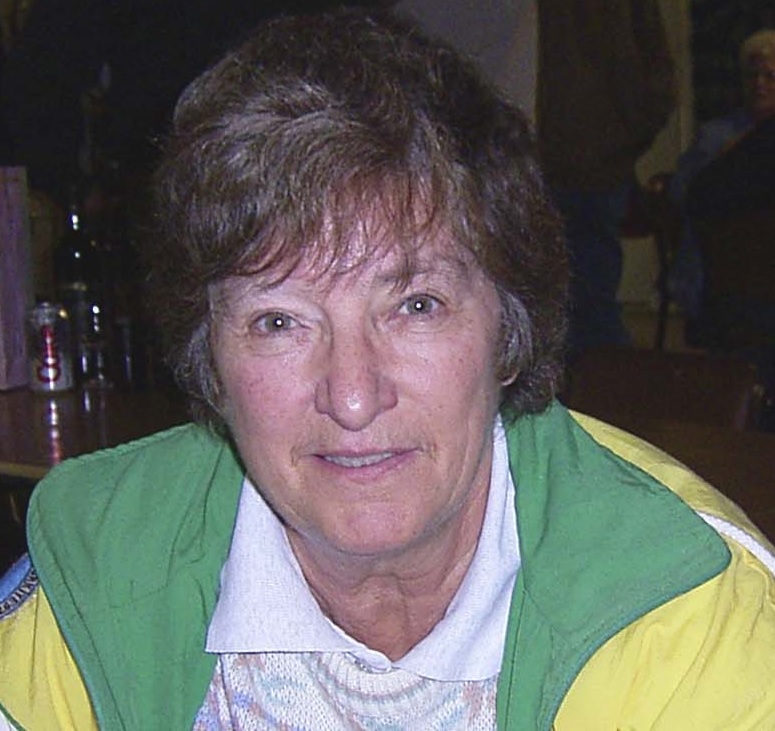 Ann Woolf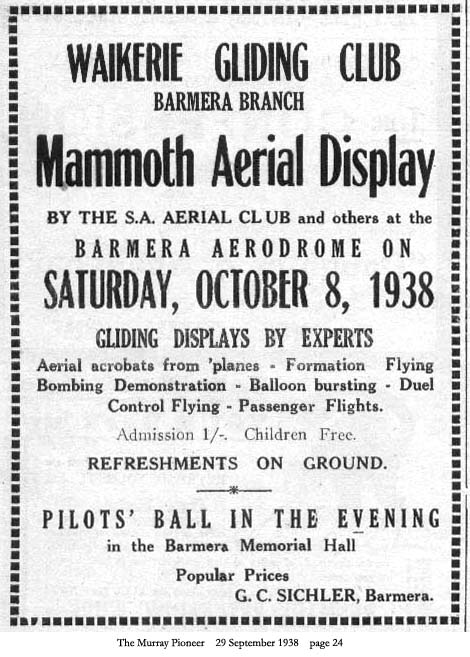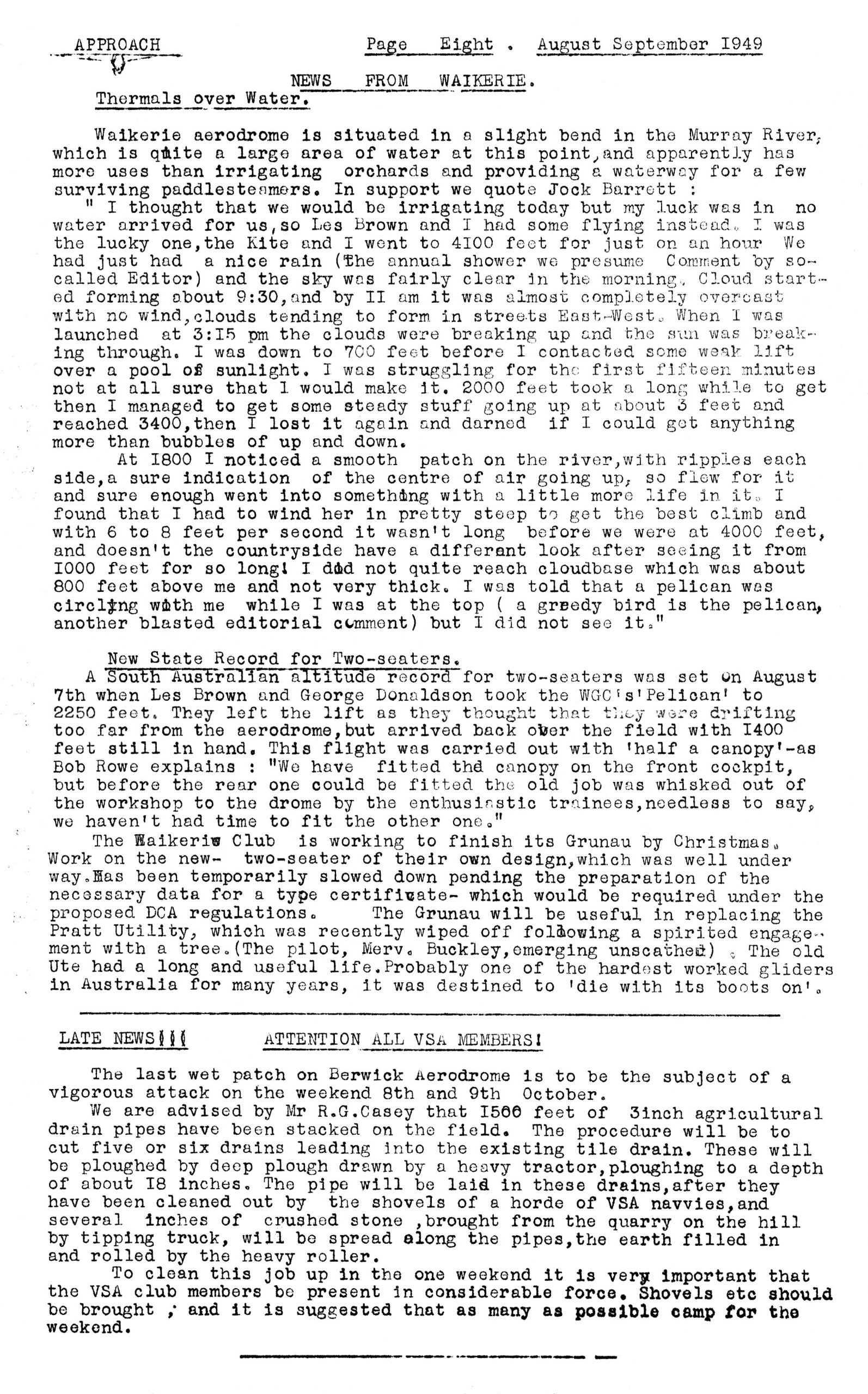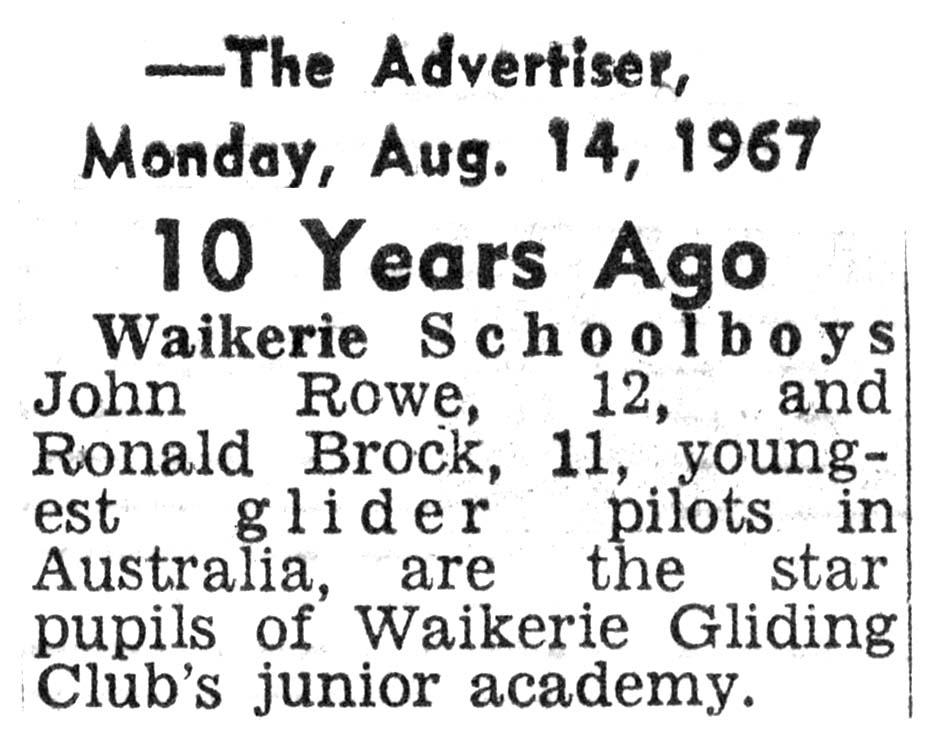 CONDITIONS OF USE
Permission to use items in this archive for any purpose, including publishing, is required from the Waikerie Gliding Club, the following conditions must be adhered to:
Acknowledgment of the Waikerie Gliding Club is required to use this material for any purpose.
Acknowledgment should include the phrase Waikerie Gliding Club– followed by the archive's unique identifying number.
     Example:  Waikerie Gliding Club, HG 28 WGC workshop c. 1960
If the archive record indicates additional conditions of use, such as those imposed by donors, then those conditions must also be met.
The Waikerie Gliding Club does not endorse or support the derogatory use of any item from its collection.
Re-publishing of an item does not create a new copyright in this item.
Acknowledging the Waikerie Gliding Clubs sources
Best practice for researchers and writers, whether working on family history or university study, is to create accurate references to sources of information and illustrations used during research, and then ensure that those references also appear in any subsequent publication. Accurate references are important so that the authors or owners of material are properly identified, and so that other people can locate the same sources again.
References are also an appropriate way of acknowledging the role that institutions like the Waikerie Gliding Club play in preserving the clubs and the general gliding cultural heritage. Indeed, it is a condition of being granted permission to publish material from the clubs archive collections that the club is acknowledged. Where in doubt about the correct form of acknowledgement, email us at contact@waikerieglidingclub.com.au